As I was jogging this morning my iPod popped on the lyrics: "I'm not here for a long time, but I'm here for a good time" by George Strait. The melody flows gently while also empowering feet and mind to run, and that is not found in just any old tune. Yesterday my dear friend lost her mother. Her mom, lovingly called Mimi, had fallen last winter and broken her arm and while the break had healed, she had not returned to her vibrant self. Pale and worn in appearance, her smile still radiated, but with a little less intensity, and some of her vitality was diminished.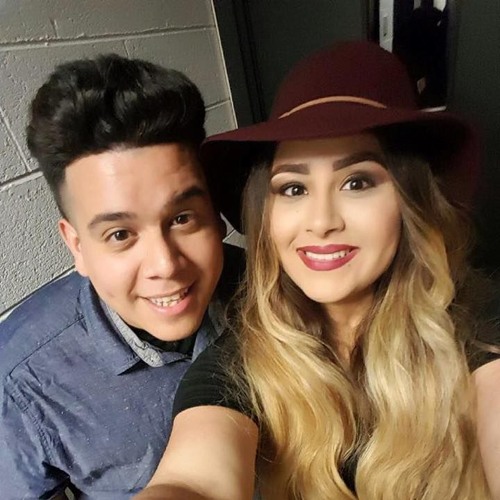 Mimi had served as our city's public librarian for the last 50 years. She was just about ready to retire and a search for her replacement had begun but her official exit papers had not been signed. Because of this latter, her years of paying into the state retirement system apply to naught. Instead of drawing her pension for many years to come, it simply rolls back into the retirement plan. This seems both satisfactory and horrible. Horrible because she worked so long and invested so much but will not reap the rewards; satisfactory because Mimi loved her job, worked hard, and had not been ready to leave it until just a few months ago. So I guess she enjoyed her good time, even though she was not here for long time, at least not long enough 245.
Yes, Mimi had had a degree of longevity; I am guessing about 75 years. I base this on her years of employment added to the ages of her children. Mimi's appearance and demeanor belied her age, however, as she wore the most lovely, fashionable clothing in brilliant colors with flowing design and her hair magically rolled into a sort of top-knot with wispy frills decorating all angles. She exuded freshness and friendliness, and of course, there was that beautiful smile. I imagine anyone who visited our library a time or two would know her and remember her professionalism as well as her down-to-earth attitude. She guided and helped while teaching the value of books, research sources, and the contents of "her" library.
Mimi's granddaughter explained to me that Mimi had visited her and her children just two nights before her death, as affable and gracious as ever, sharing fresh peaches from her tree with her two great-grandsons. "When the boys got on her nerves, she headed home," Granddaughter smiled. "I would have never guessed… " and two days later, with symptoms of the flu as her sole indicator, Mimi was gone.
And so while Mimi was not here for a long time, she must have been having a good time. Dedicated to her job and to her family, she did not seem interested in travel or even leaving home for very long. While she had plenty of money, she did not live extravagantly but rather with quiet grace. Her gentleness combined with competence transformed her into a sort of icon of dignity and charm in our community, coupled with kindness and understanding. I will always remember her elegance; I will work to emulate her style and poise. I thank her for her friendship and for adding to the essence of my life.